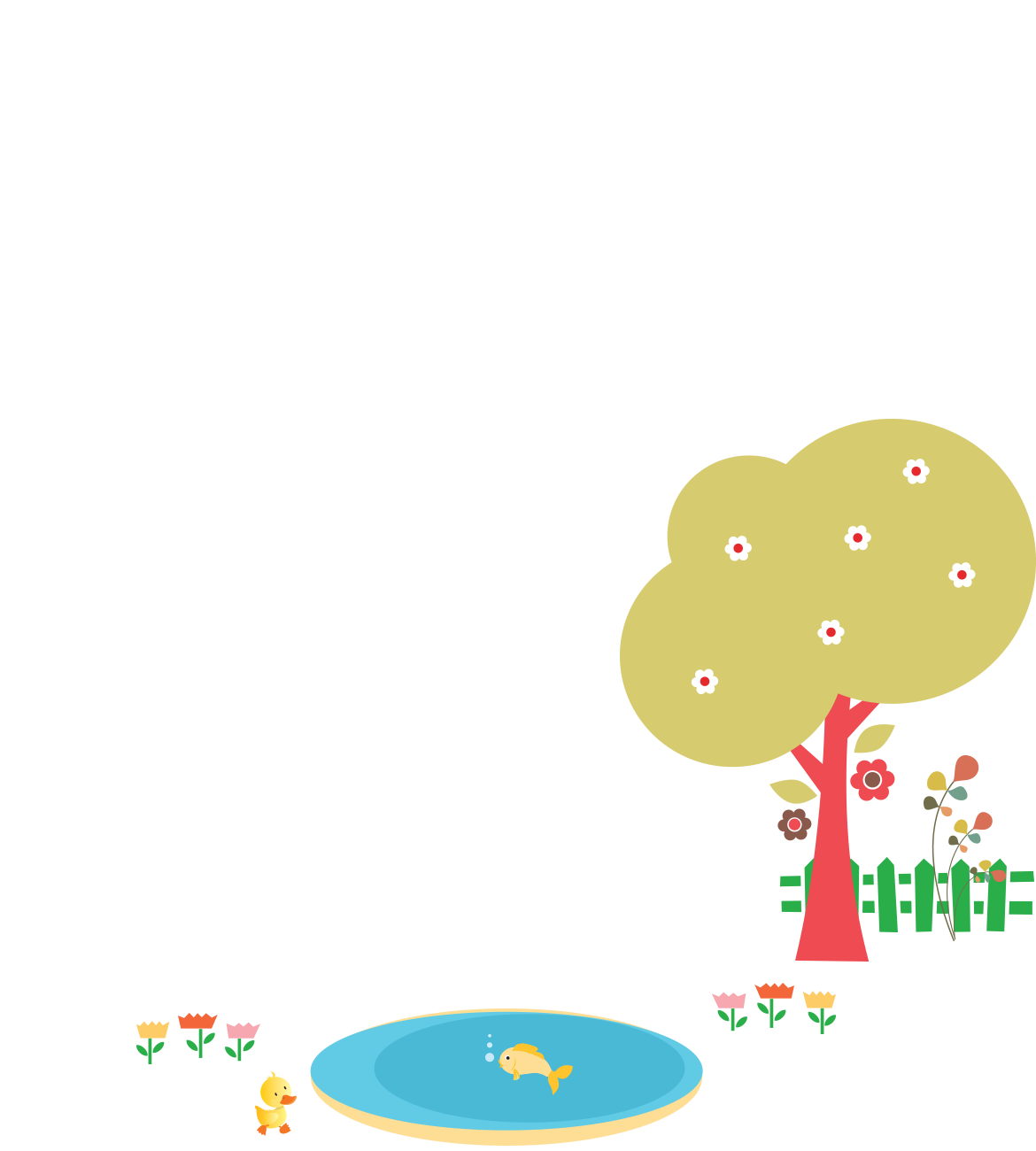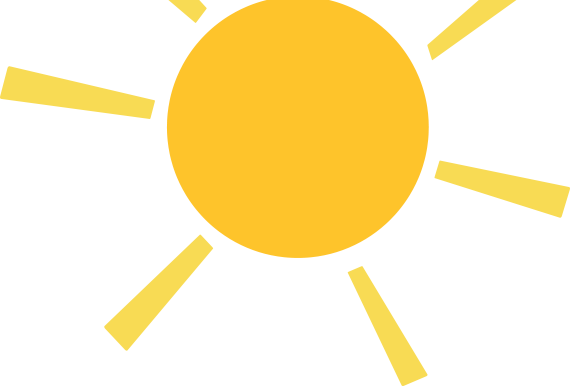 Curious
Cubs

WHY CURIOUS CUBS
FACILITIES AT CURIOUS CUBS:

•
360 degree development model for every individual child:
We recognize the fact that each child is unique and we work towards nurturing the unique gift with every child. Hence, our ultimate destination is a 360 degrees development in all the aspects.

•
Multiple Intelligence based Curriculum:
We believe that students possess different kinds of intelligence and therefore learn, remember, perform, and understand in different ways. Where individuals differ in the strength of these intelligences -our Curriculum caters to diverse learning style, where each child is impacted.

•
Highly trained teachers
We have a team of professionally trained and expert teachers along with quality managers and academic coach to deliver the quality education and contribute substantially towards excellence.

•
Low Teacher Student ratio
A low student-to-teacher ratio allows your child to receive more individualized attention from the teacher. Hence we make sure that the child's basic yet very important needs are properly attended and taken care of.

•
Activity based learning Pedagogy
We believe that Play is the only way the highest intelligence of a human can unfold. All lessons are activity based because we feel the best way to learn is learning by doing.

•
Library for parents:
We believe that, as a parent, you are your child's first and most important teacher. Hence we have created a reading corner for parents with books that contain information on how to stimulate a baby's language development through games, songs, and other activities. They also include lists of books on parenting, books for babies and many others.

•
Air Conditioned Classrooms
Our school has air conditioned spacious, well lit, ventilated and attractive classrooms to make your child's learning pleasant and comfortable.

•
CCTV equipped Safe and Secure campus.