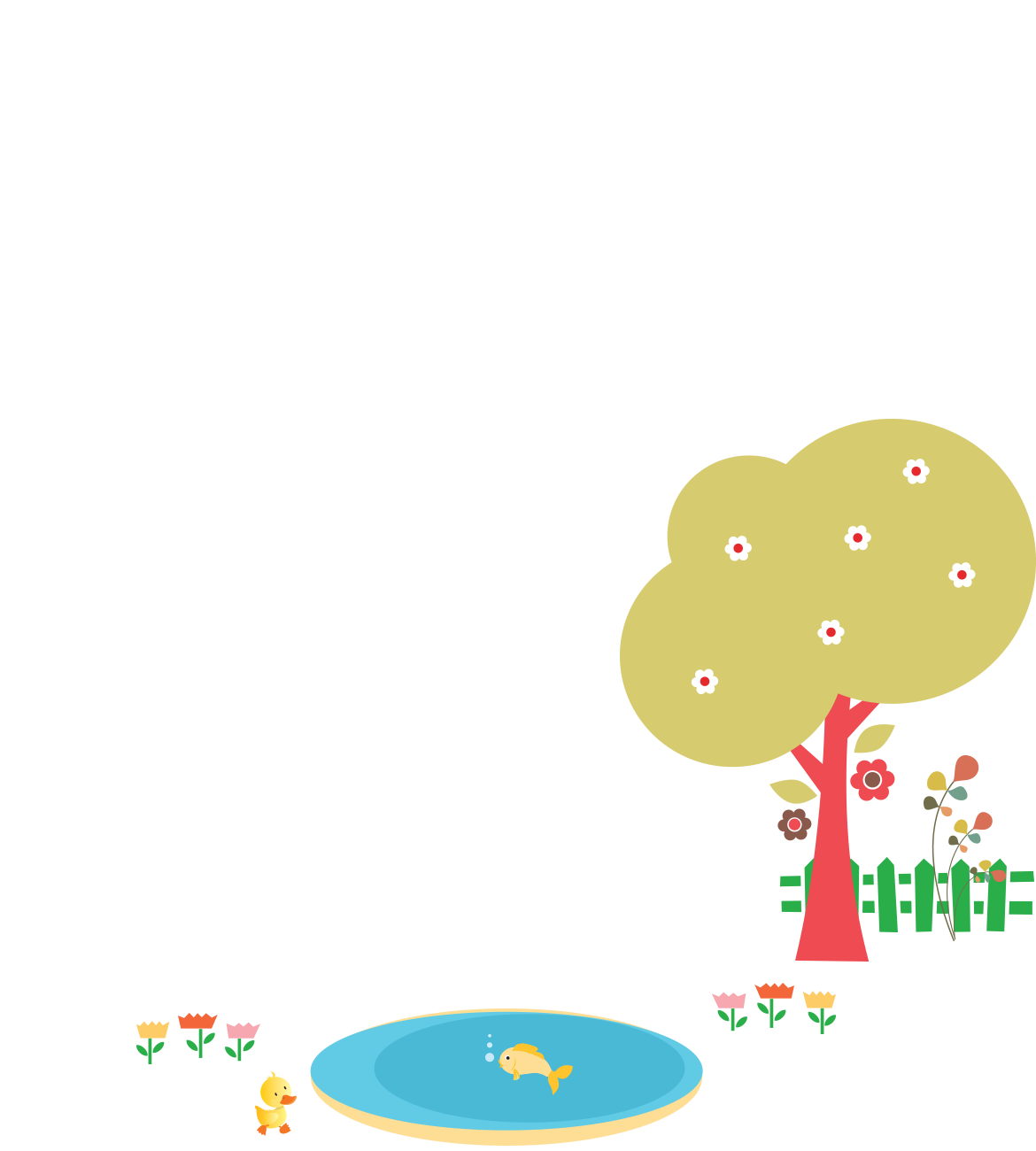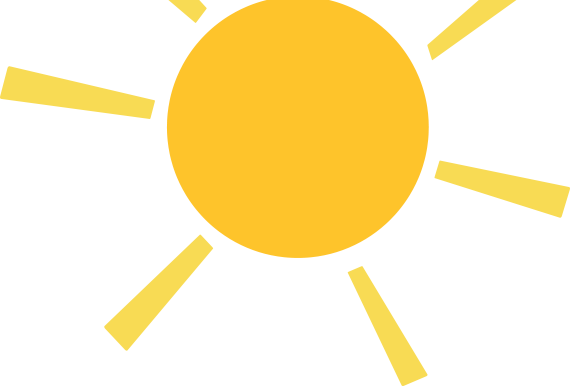 Curious
Cubs

WHO ARE WE
ABOUT CURIOUS CUBS
ACADEMIC PROGRAM AND ACTIVITIES

•
Curious Cubs Pre-school is an initiative to bridge the towering gap in the standard and quality of Early Childhood Education between eastern India and rest of the developed parts of the country.

•
Our aim is to change the role of teachers from 'Instructors' to 'Facilitators' and the role of children from 'Listeners' to 'Explorers'.

•
We are driving this change by changing the conventional ways and methods of teaching. We work tirelessly to ensure that you and your child experience the ultimate quality in every minute aspect, from curriculum, toys, and books to teachers, staff and infrastructure.

•
Our team consists of Early Childhood Education experts from the most developed education systems of the world and management experts from some of the finest colleges in the world. Together, we have developed a model that will revolutionize Early Childhood Education.

•
Curious Cubs is not just any play school where children play games and learn nursery rhymes, but an Early Childhood Education centre where children explore the world around them.