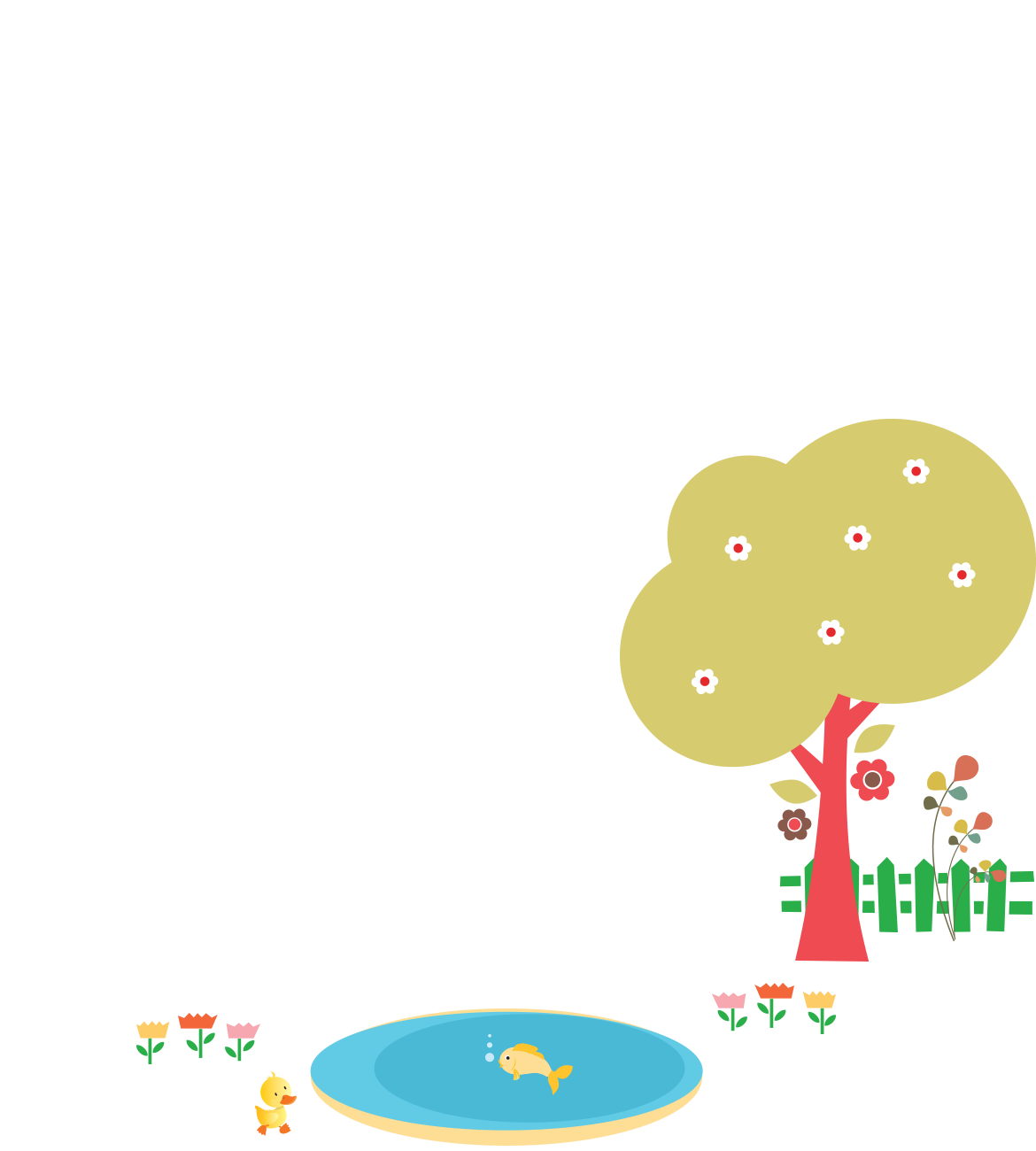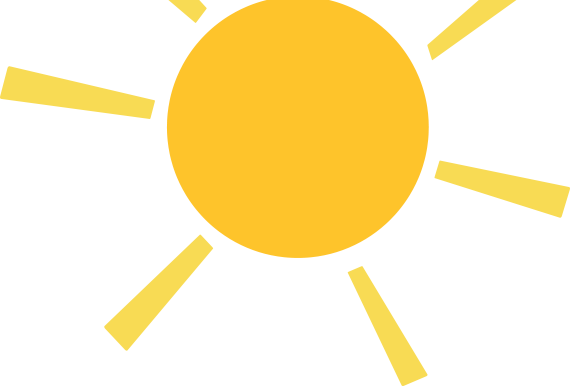 Curious
Cubs

OUR CURRICULUM
PHOTO ALBUM

We want to nurture every child's Curiosity and help them explore and solve the mystery in the world around them.
•
At Curious Cubs we believe that Play is the only way the highest intelligence of a human can unfold. All lessons are activity based because we feel the best way to learn is "learning by doing".

•
Our curriculum is based on Multiple Intelligence Theory by Howard Gardner.

•
Our unique teaching methodology is based on various best practices from various schools of thought across the globe. The blend of these thoughts will make the journey in the formative years exhilarating, exciting and helps maximize the potential of the little ones.

•
We recognize the fact that each child is unique and we work towards nurturing the unique gift with every child. Our ultimate destination is a 360 degrees development in all the aspects :
1. Language Development
2. Cognitive Development
3. Gross Motor Development
4. Fine Motor Development
5. Socio-Emotional Development
6. Personal Awereness